WeLashes
There's nothing better than a Before & After, especially with results like these!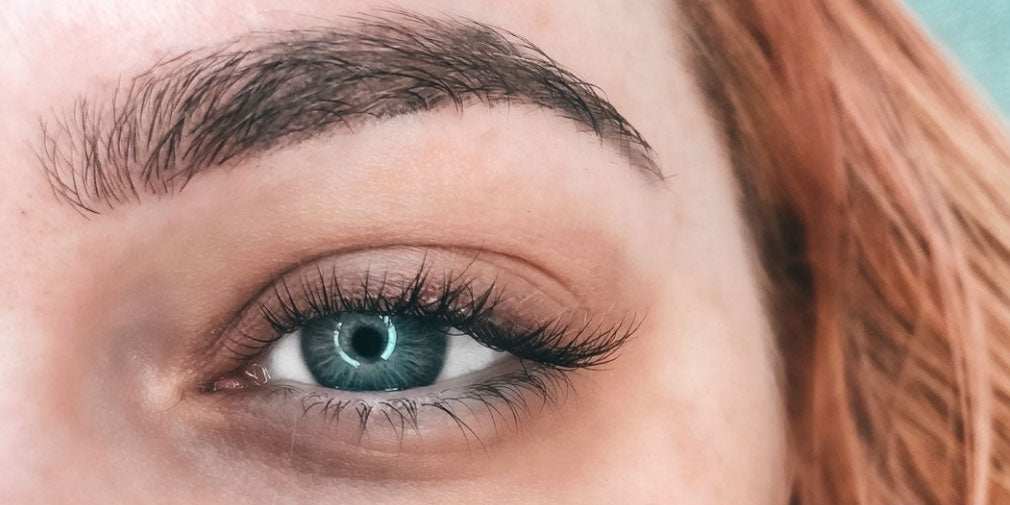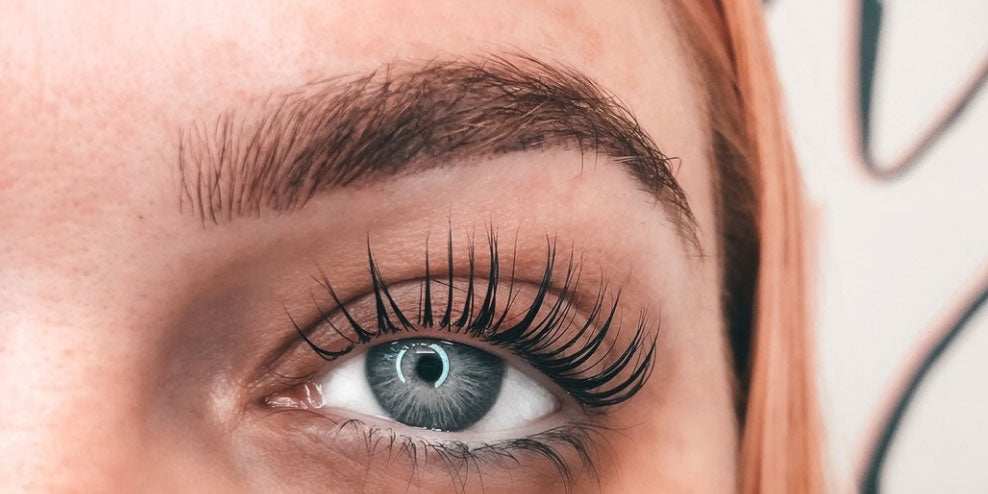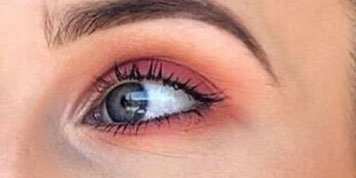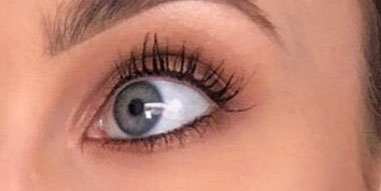 "Saved my broken lashes!"
- Natasha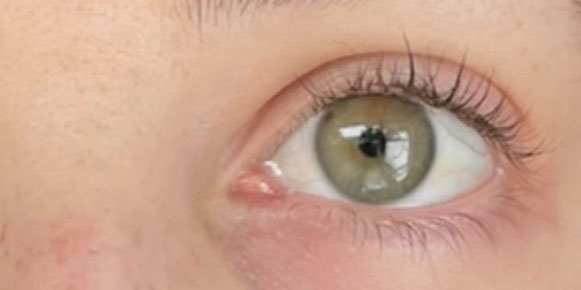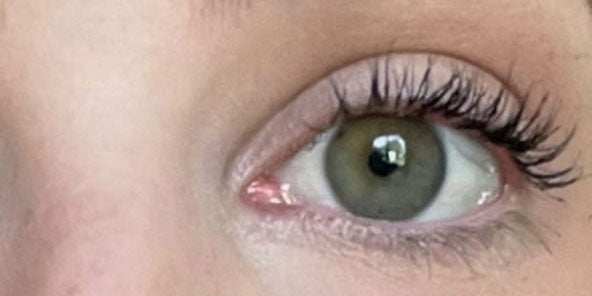 "Worth every penny!"
- Jazmine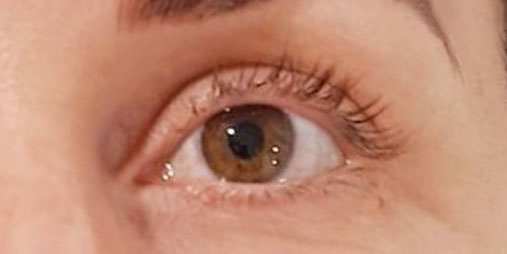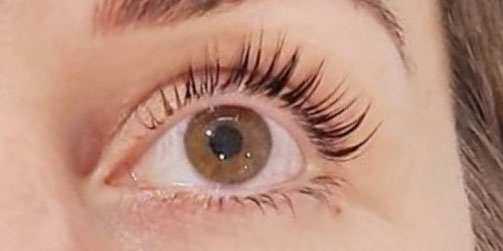 "Absolutely obsessed!"
- Preet
As Seen In
What People Are Saying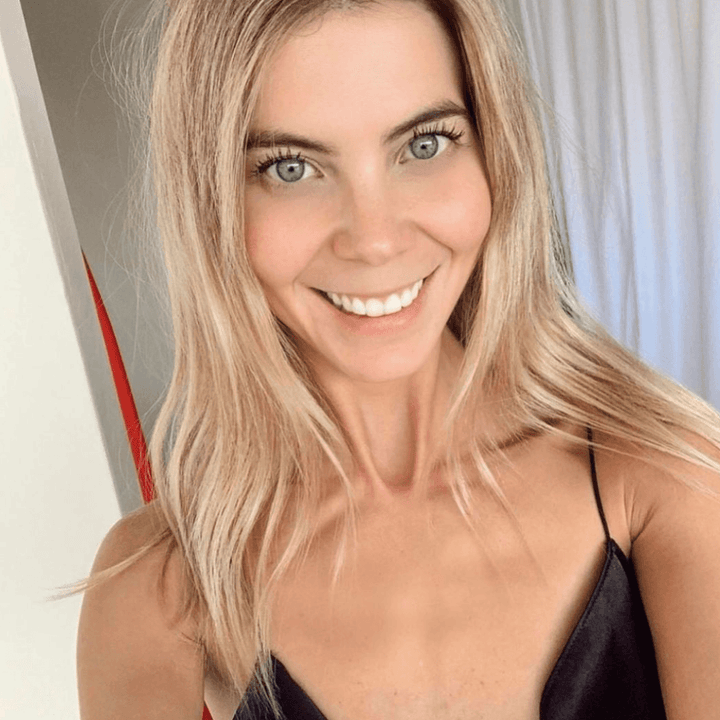 — Jazmine
"Love love love this amazing product! Worth every penny."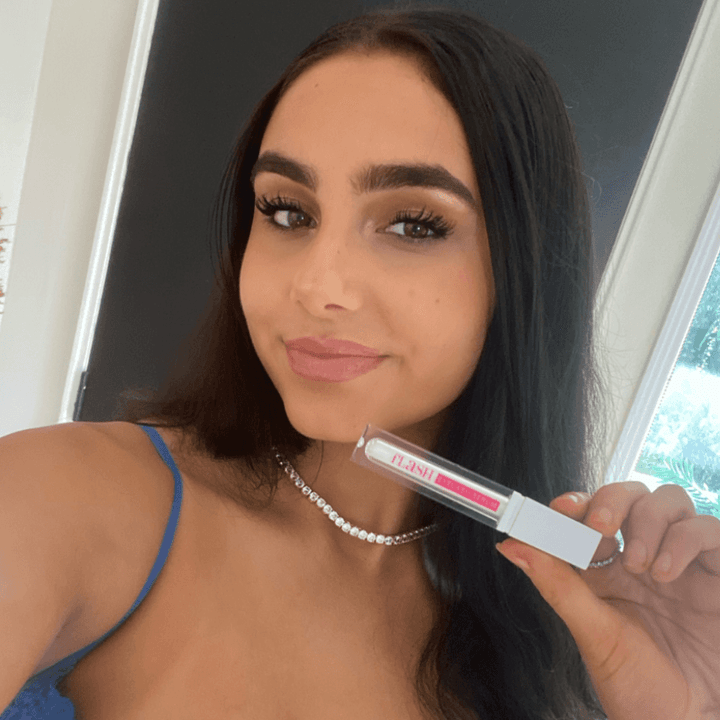 — Emily
"fLASH is a game changer!" I've been using it for a few weeks and the results I've noticed are insane!."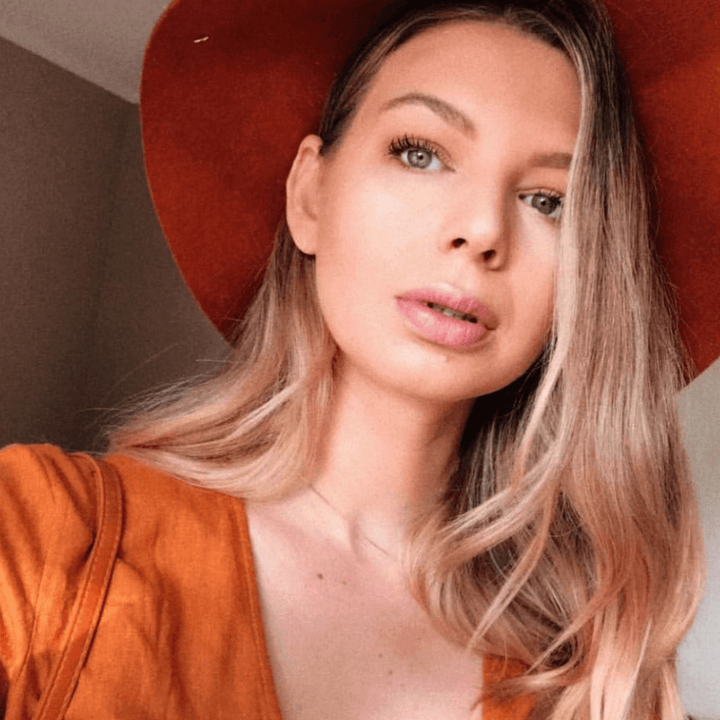 — Antoinette
"Without mascara my lashes are naturally darker, lifted, and longer."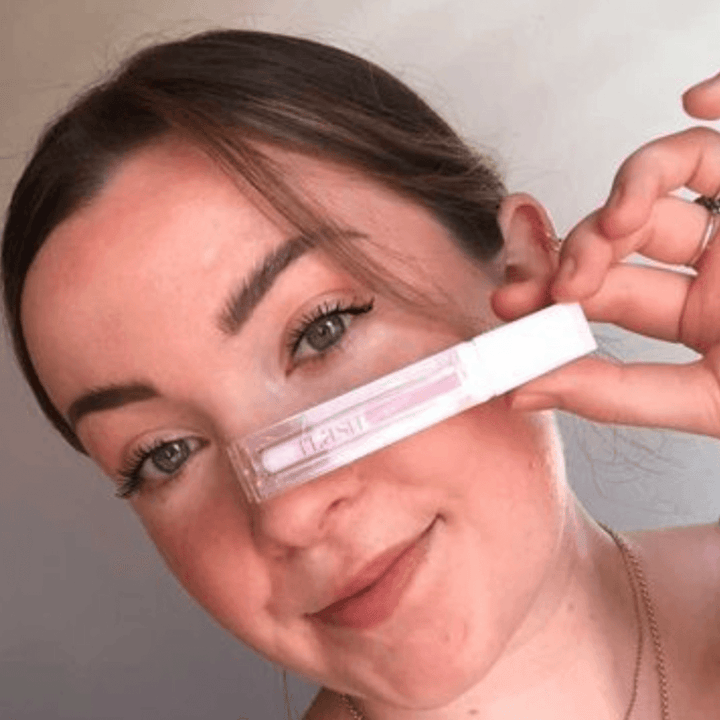 — Gemma
"Since using fLASH I have noticed a massive difference in the length and curl of my lashes. It is the only serum that hasn't irritated my eyes. I highly recommend it!"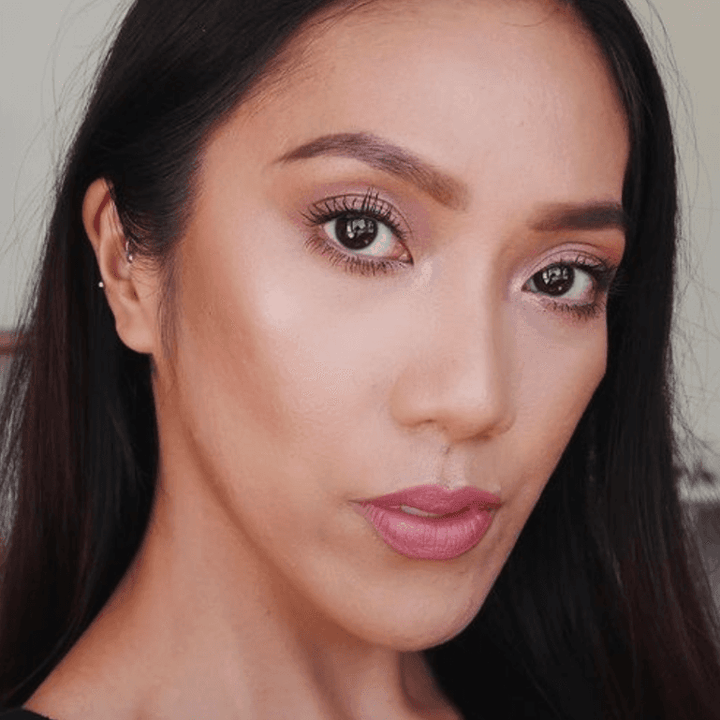 — Marie
"I'm shocked by the results fLASH gave my lashes! After a few months of consistent use, my lashes are a lot longer and stronger."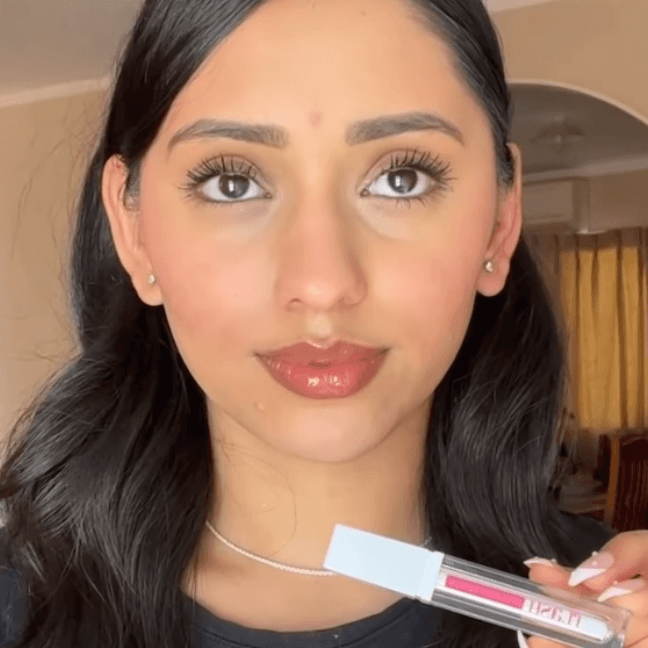 — Preet
"I'm absolutely obsessed with how my lashes look with and without mascara. My lashes are not only longer but also fuller and much healthier compared to before."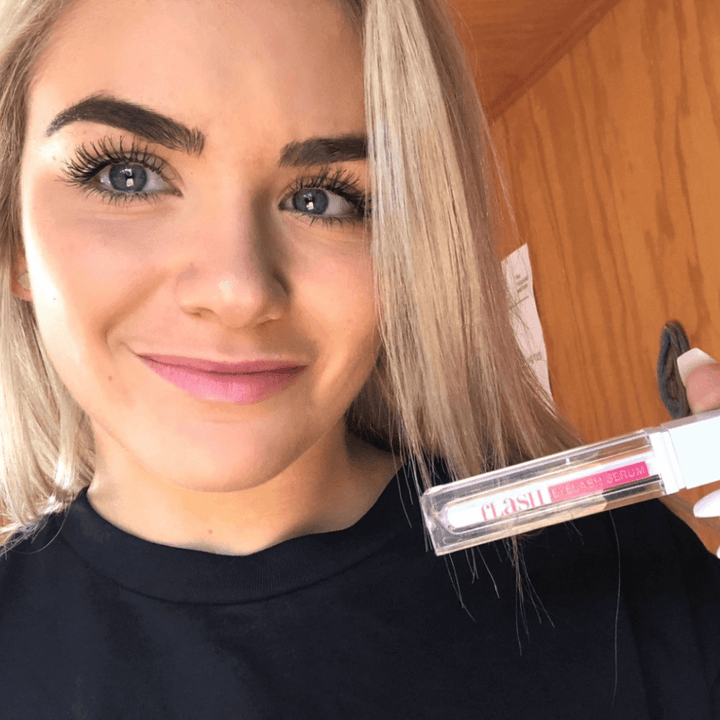 — Tashi
"This product absolutely works! It's been 2 weeks and I've noticed a huge change in the growth and length. I was not expecting it to work so quickly. Worth buying!"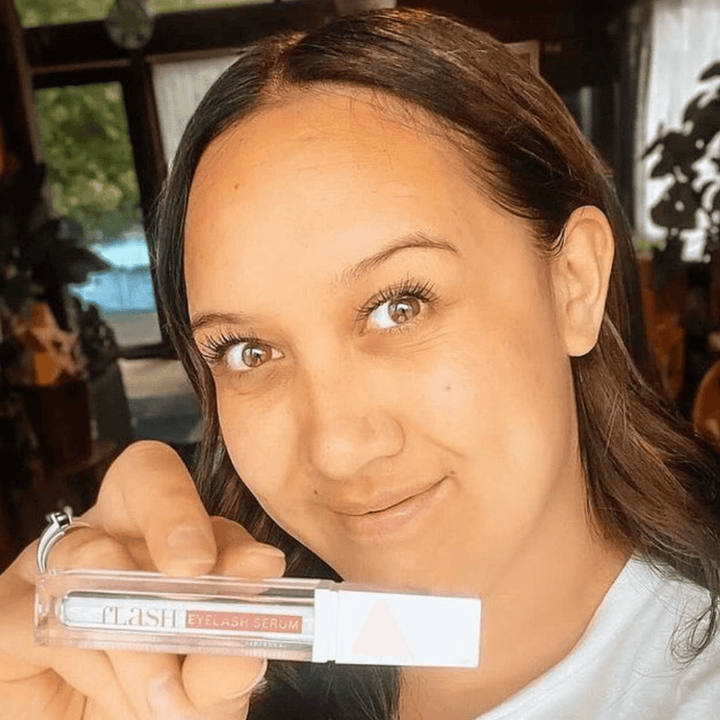 — Adria
"This product is by far my favorite! I've been using it over 6 months and my lashes are growing dramatically!